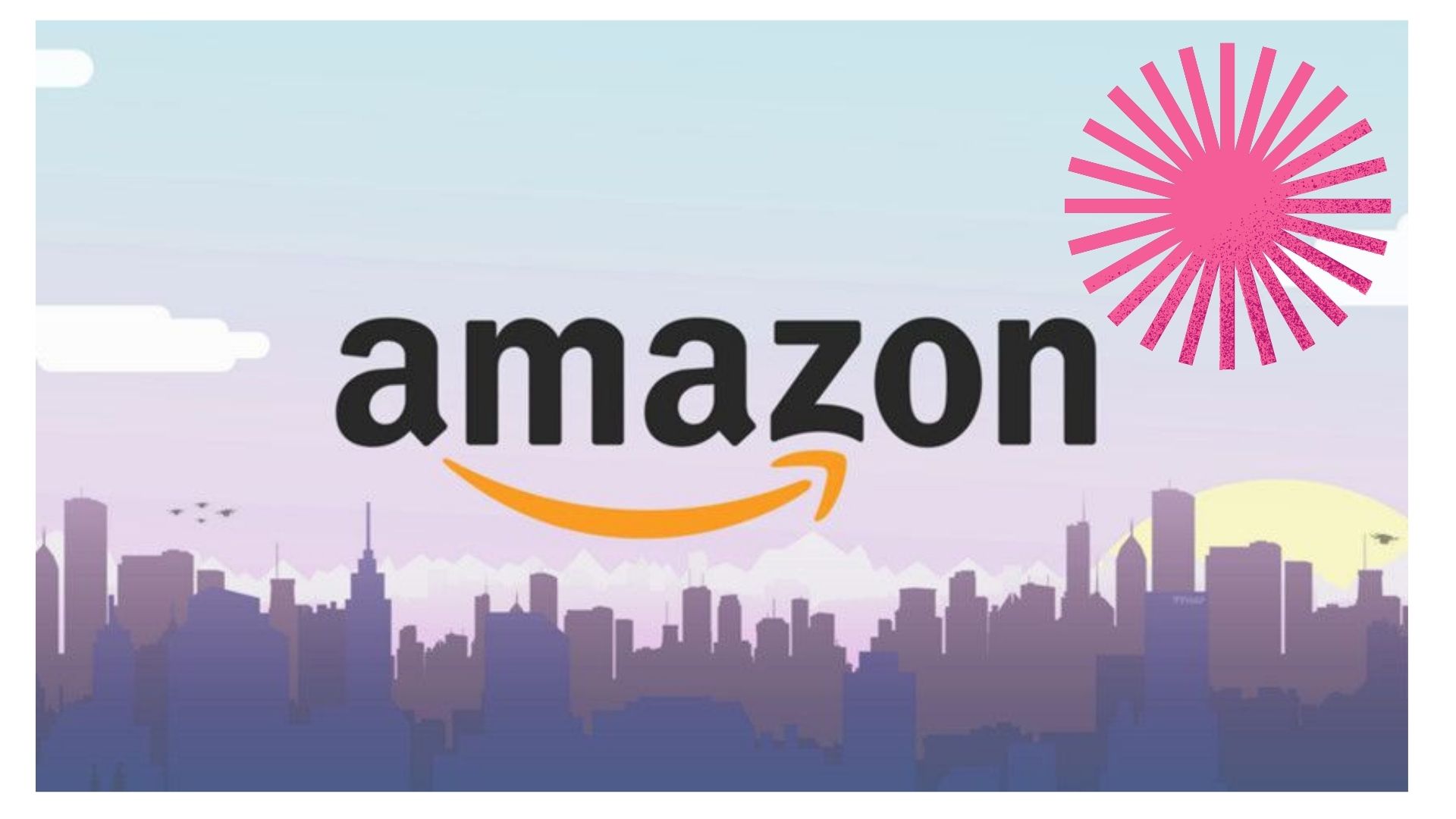 Your Merchant Token is needed for your VAT registration for Germany.
Your merchant token is a unique seller identifier used in AMTU, third-party applications and XML feeds to match up products that you upload with your seller account.
Note: You cannot share a merchant token with other sellers or use it for different seller accounts. It is unique to a given seller.
View your merchant token
To view your merchant token, complete the following steps:
From your seller account, go to the "Settings" menu and select  "Account Info".
In the "Business Information" section, select "Merchant Token". The token is displayed at the bottom of the page. Please copy and paste it and send it to me in the preferable way: on the formular, through Whatsapp or Email.
Is this necessary for getting VAT registration in Germany?
This information is 100% needed if you want to get German VAT registration for a foreign company (I mean, not a company based in Europe), so I always recommend my clients to provide for the registration in order to avoid unnecessary delays.
Hopefully this information is helpful for you, if you have any question, just contact me on: +49 1520 8381499